ENGLISH CLASSES AT MEYRIN
Key Stage 3
 12 + years
Learn and explore English in depth
There is an emphasis on the student's independence in planning and completing work on projects including creative writing, poster presentations and articles.
MEYRIN
For whom ? School years : 9CO et +

Age ? 12+ years  

When ? Wednesday afternoons
Times ? From 3.15pm to 4.45pm
For how long ? 1h30  
Pricing : Yearly enrolment
Standard fee per term : CHF 333.-
Family Pack fee per term : CHF 320.- (from 2 children)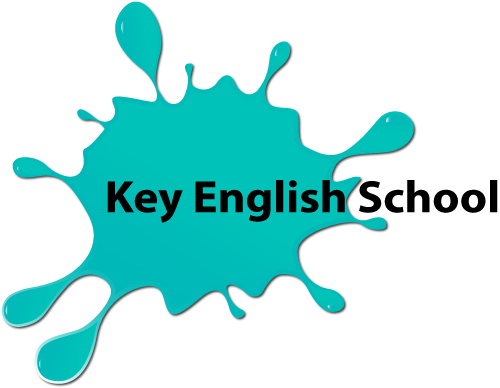 ESPACE membre sécurisé via COGITO
Comment inscrire votre enfant à nos cours ou activités ?
Devenez gratuitement membre !
Pour connaître les disponibilités d'un cours ou d'une activité, renseignez vite votre profil dans l'espace membre sécurisé Key English School COGITO. Vous trouverez toute la procédure ci-après.
N'hésitez pas à nous appeler
01. DEVENIR MEMBRE
Je remplis et je soumets le formulaire Key English School/Cogito pour devenir membre
02. ACCEDER A L'ESPACE MEMBRE
Je reçois un e-mail de confirmation, j'enregistre mes codes d'accès, et je deviens membre
03. AJOUTER VOTRE ENFANT A VOTRE PROFIL
Je crée le profil de mon/mes enfants dans "ma famille" et je l'ajoute
04. SELECTIONNER L'ACTIVITE OU LE COURS
Je sélectionne une activité ou un cours selon la ville et je clique sur "Inscrire"
05. VERIFIER LE STATUT DE L'INSCRIPTION DE VOTRE ENFANT
Dans mon espace, je vais dans "ma famille" et je regarde le statut d'inscription, si c'est "validé", c'est parti pour une fun expérience !
N'hésitez pas à nous appeler